Why do leading manufacturers trust Tacton?
State of the Art Configurator
Transform complex configuration problems into accurate quotes in a matter of minutes.
Seamless Integrations
Platform agnostic and designed to fit in to your current digital landscape.


25+ Years Manufacturing Expertise
Built for manufacturing, by a team that understands your industry and the challenges you face.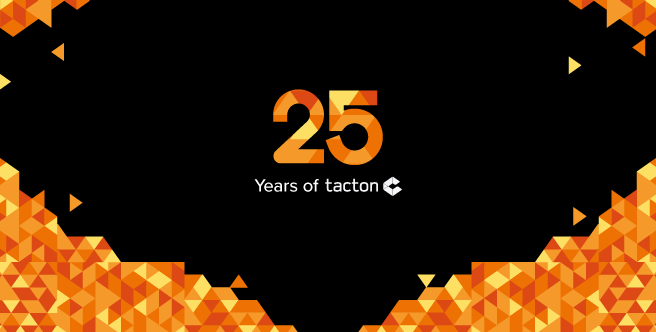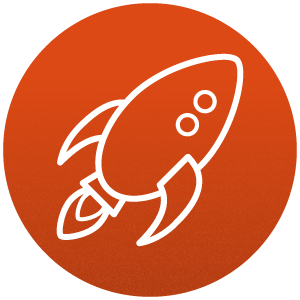 Guided Selling and needs based configuration empowers all users to easily configure complex solutions – without technical support
Powerful configuration and price engine enable all your go to market channels including direct, reseller and self-service
Visualization and augmented reality lets customers see their configured product in real-time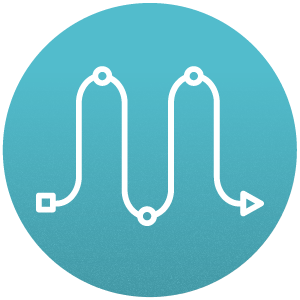 Create centralized operations with platform agnostic integrations to other digital tools such as PLM, CAD, PIM, ERP and more
Provide accurate sales forecasts directly to your CRM by feeding line items, prices and quotes
Accelerate quoting with fast and data driven document generation for tech specs, certifications, CAD files and more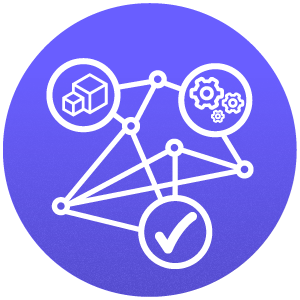 Configure products that are compliant with local market regulations
Create sustainable product offerings based on customer need or local compliance
Standardize custom products by replacing engineer-to-order with configure-to-order for repetitive selling