About Tacton
Tacton is the leading software company trusted by global manufacturers to simplify their sales process.
Who we are
Global manufacturers trust us with solving their most complex challenges so that they can focus on delivering a better buying experience for their customers. For that, we have developed Tacton CPQ, the leading Configure Price Quote solution made with complex manufacturing products in mind. Our global teams are dedicated to helping manufacturers achieve new levels of success, in a rapidly changing world.
25 years of innovation
We got started in the late 1990's when six computer scientists applied cutting-edge technology to solve manufacturers' most complex product configuration problems. We played a pivotal role in the creation of Configure Price Quote (CPQ) for manufacturing and we are now recognized as a Leader in Gartner's Magic Quadrant for CPQ Application Suites. As leaders, we are committed to helping manufacturers lead the way toward a more sustainable future.
Our Technology
Our flagship solution is the cloud-based Tacton CPQ, which simplifies selling complex capital equipment for manufacturers. With the power of our Trusted Configurator, anyone can configure, price, and create an error-free quote with ease, resulting in a fast and flawless buying experience. Additionally, Tacton's CPQ connects the business with the manufacturing processes, enabling manufacturers to respond quickly to customer needs and adapt to market changes.
Our People
At Tacton, collaboration is a core value that we apply when working within our global, diverse teams, our customers, and our partners. Our diverse culture empowers our success. While all Tactonites may be unique, we all share the same 5 core values of being Collaborative, Customer-Oriented, Engaged, Trustworthy, and Visionary.
For more information on our values-driven culture and our approach to DE&I, visit our People and Culture page.
Whistleblowing at Tacton
Tacton strives for a company culture with open discussions, embracing differences and respecting one another's opinions, and where dialogue is held if a potential problem arises within the organization. View this link to learn more about whistleblowing at Tacton.
Key Figures
We've made a lot of meaningful relationships on our way to becoming the best CPQ solution for the manufacturing industry.
Our Offices
Stockholm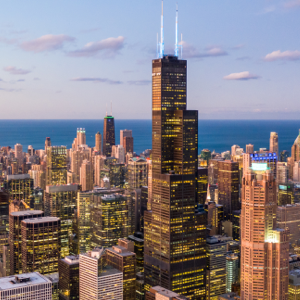 Chicago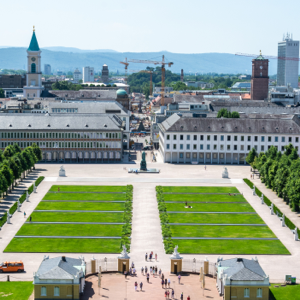 Karlsruhe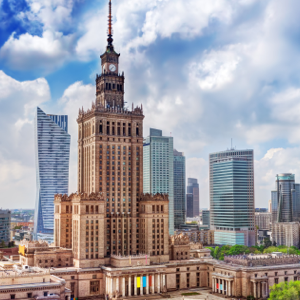 Warsaw
Sienna 39
00-121 Warsaw Poland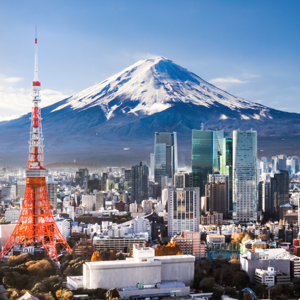 Tokyo