Results with Tacton CPQ
See how the benefits of CPQ become an engine of growth
Significant and quantifiable business transformation*
Sales and quoting labor cost savings
Increased profit from more orders
How CPQ becomes an engine of growth
Product diversity has been the enemy of operational efficiency. Not anymore. With Tacton's trusted CPQ solution, you can sell highly complex, individualized products as if they were standard. Increase revenue
Increased sales volume
Increased price
Time to volume revenue increase Decrease cost
Quote creation & change order cost savings
Order management & order error cost savings
Reduced project margin degradation
Sales staff & support cost saving
Claims cost savings
Production cost savings
Business intelligence & IT cost savings
Time to market cost savings
Reduce risk
Liability risk reduction
Regulatory risk reduction Strengthen brand
Customize quotes and documents with your branding
Accurate quotes improve brand trust
Flawless and Fast Customer Experience
Rich solution, pricing and CAD details early in the buying journey creates trust and empowers procurement teams to make more informed buying decisions
Increase win-rates with faster turn-around times for customers' inquiries
First-time-right buying experience increases customer satisfaction rates and drives revenue
Optimized product fit increases win-rates and improves correct price points
Increase win rates with engaging visual and geometric materials in the buying journey
Focus the buying dialogue on needs and value rather than technical solutions
Enable selling configurable products across channels – let customer decide which channel is best for their procurement project
Lead Generation – let customers explore your full portfolio anonymously, thereby influencing their buying criteria in the RFQ to your advantage
Smooth & Disruption Proof End-to-End Operations
Improve efficiency by digitizing and automate manual processes – replace ETO with CTO for your new equipment sales
Improve internal collaboration with connected data across your business functions
Decrease costs for introducing and maintaining products and prices – in all sales channels
Decrease cost of sales with less reliance on sales engineering functions
Increase win-rates with faster response times and quoting cycles
Increase revenue with more quotes per sales rep
Decrease costs for quote errors, order errors and claims
By embedding product intelligence in the CPQ tool, you become resilient when key sales and engineering resources leave  the company
Better sales and production forecasting with detailed quotes early in the sales cycle
Faster time-to-market for new products and features (configurator picks the best technical solution based on the customer needs)
Increase revenue by selling the full portfolio in more sales channels with less required technical skills
Faster ramp-up times of sales reps – even junior sales reps can confidently sell complex solutions
Manage Complexity & Compliance
Reduce cost and risk in managing complexity – on all levels
By hiding complexity from front-office tools (incl self-service), your sales power is faster to ramp-up and maintain
By reducing cost for managing regional compliance and sales channels, you can expand your sales markets globally, enabling new revenue streams
Faster response times to regulatory changes
Increase win-rates by offerings products that are correct, complete and compatible
Reduce costs, and reach your sustainability goals by removing oversizing and waste in your offered products
By automating your Life-cycle Assessment estimations for configurable products, you reduce sustainability costs
Stay disruption-proof of future regulatory frameworks
Tacton Value Management: How we estimate, verify and document success
Using renowned business research methods from Kellogg School of Management at Northwestern University, Tacton quantifies the business outcomes of Tacton CPQ for our customers – and then use that data to reliably estimate the value for prospects and customers-to-be.
To learn more, watch the video, download our flyer or eBook.
How Tacton CPQ is different from other CPQ vendors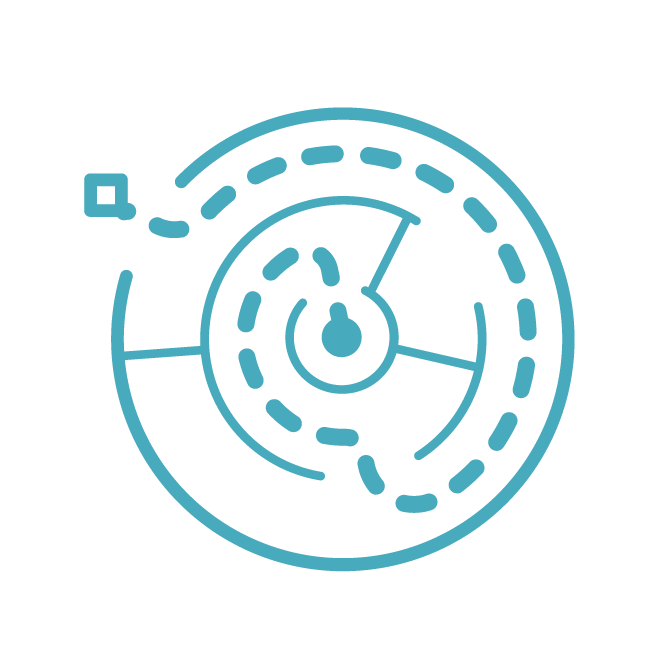 Unique Configuration Engine
Our constraint-based configuration engine is uniquely designed to handle complex manufacturing equipment with high product variance and yet reduce your product information maintenance costs.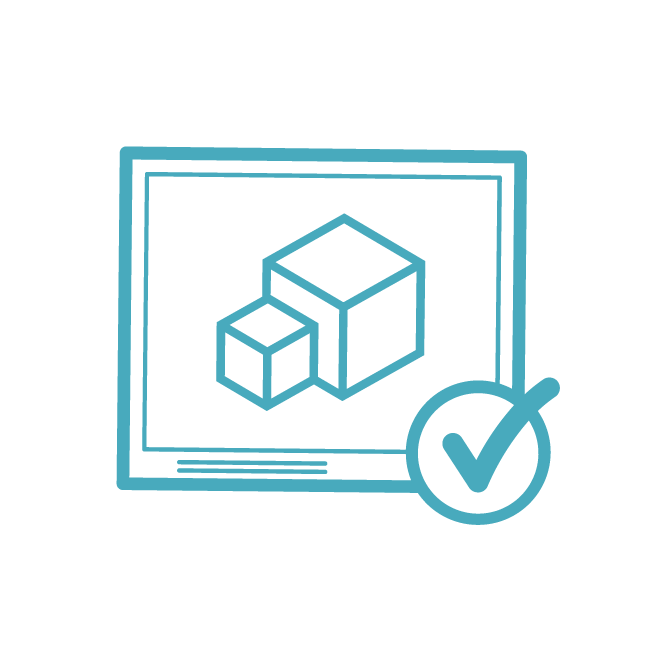 25 years of manufacturing expertise
Our long experience with digital transformation projects within complex manufacturing has generated unique product capabilities as well as strategic know-how to ensure CPQ project success.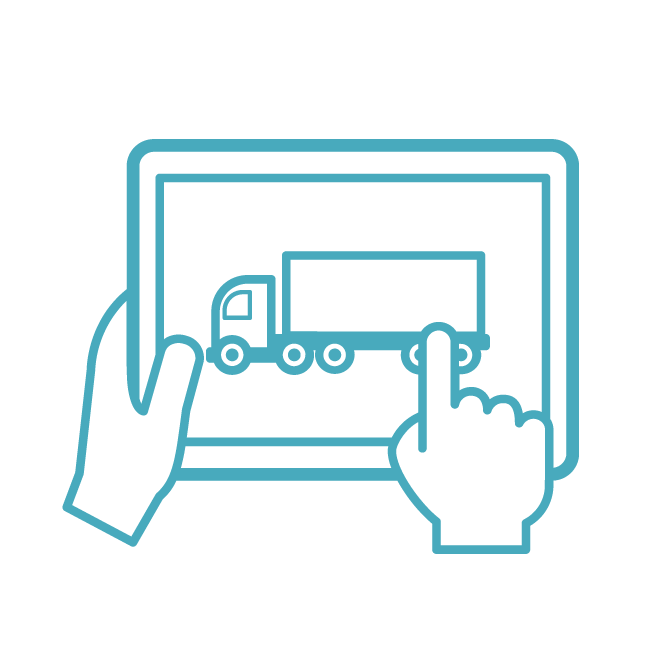 Inhouse CAD automation and Visualization solutions
Reduce dependencies to other companies and maximize performance with Tacton's CPQ value added and future-proof options.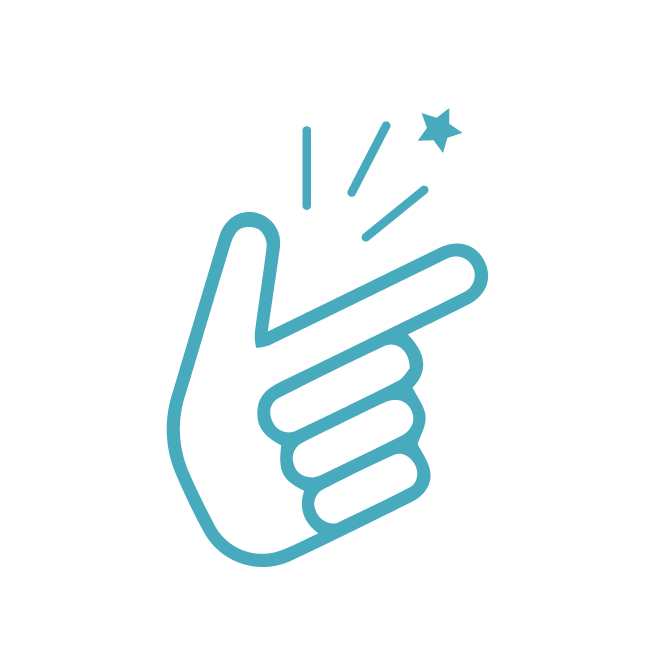 Needs-Based Configuration
Translate customer needs into a 100% accurate technical solution ready for order, empowering non-tech users to configure highly complex equipment on their own.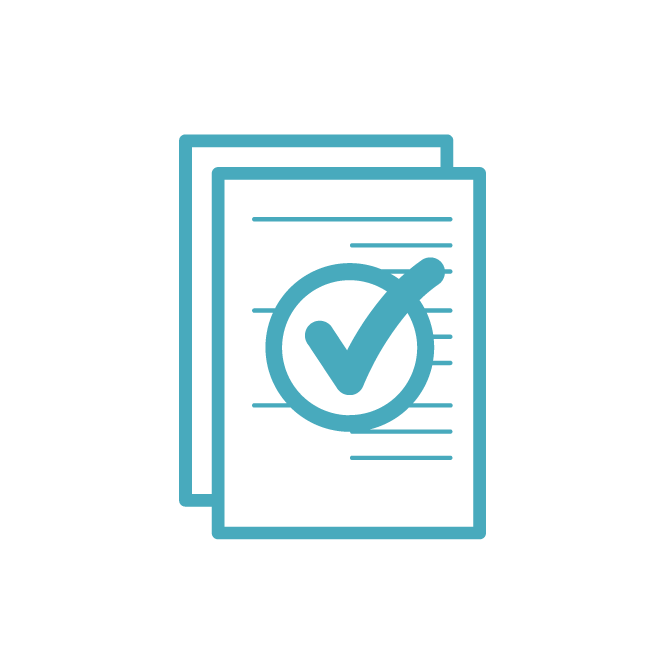 Optimization
With needs-based configuration Tacton selects the right solution. With optimization, Tacton selects the best solution for the customer's purchasing drivers.
Don't just take our word for it!
Analysts and customers alike rate Tacton CPQ as the best CPQ for manufacturing.