How Tacton CPQ is different
What makes Tacton CPQ special?
How Tacton CPQ is different from other CPQ vendors
Here are the things that make Tacton stick out from the CPQ vendor crowd. If these capabilities are important for your CPQ success, then Tacton is your best choice.
More Differentiators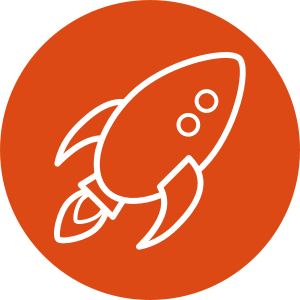 Deliver Fast & Flawless Customer Experience
Optimization – among all valid product variants fulfilling the customer needs, select the best one for any given purchasing driver (e.g., energy consumption, weight, performance)
Native CAD Automation – generate 3D and 2D drawings and native CAD files for any configured product
Real-time, high-fidelity and native 3D and AR visualization for complex configurable products – after every configurator selection
One source-of-truth product definition for any sales channel (Direct – Reseller – Self-service)
Combine equipment and service sales and keep all parts of the quote consistent
Performance – SaaS and data-driven application ensures fast CPQ performance (as testified by Gartner)
Enable Smooth & Disruption Proof End-to-End Operations
Best-of-breed configurator solution targeted for the special needs of complex and discrete manufacturing (assemblies, positions, modules, parts)
Best CPQ for modularized product architectures
Powerful admin capabilities to organize your product structures and pricing logic
Best support for deep product variance
Enables Configure-to-Order for your full portfolio
Constraints instead of rules making maintenance of complex products manageable
Platform-agnostic and powerful integration enablers, empower you to connect best-of-breed Tacton CPQ with your other enterprise systems
Best-of-breed – no strings attached to other enterprise system vendors (CRM, ERP, PLM, PIM, CAD)
CAD Automation – generate 3D and 2D drawings and native CAD files for any configured product
One source of truth product definition for all sales channels
SaaS and data driven platform enables cross functional internal collaboration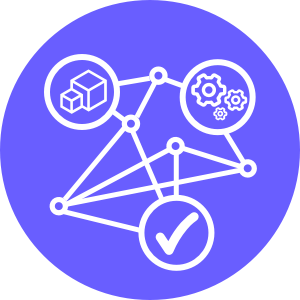 Manage Complexity & Compliance
25 years of implementation experience of complex manufacturing CPQ projects, including change management
With powerful extensibility support for both configuration, pricing, document and CPQ application (as recognized by Gartner), Tacton manages complex products and workflows better than any other CPQ vendor
Most flexible omnichannel support on the market
Don't just take our word for it!
Analysts and customers alike rate Tacton CPQ as the best CPQ for manufacturing.