Tacton CPQ Analytics
Discover critical revenue and product insights with CPQ Analytics
With Tacton CPQ analytics, you combine your CPQ data with data from your ERP, CRM  and PLM to optimize your business insights. Putting more focus on your customer and product data will change how you do business.
Your Business Intelligence challenges
Data driven organizations are more successful than others. But how do you collect data about what your customers' needs and why they select you – or not select you? Tacton CPQ Analytics is here to help
How Tacton CPQ Analytics helps manufacturing companies
Extract transactional data from CPQ front-end with Analytics API
Your Tacton CPQ holds a wealth of data types not present elsewhere in your enterprise systems, e.g. configuration selections, sales BoMs, pricing levels, won-lost data, and more. The API for Analytics allows for efficient extraction of large amounts of transactional data and master data from Tacton CPQ.
Use your preferred BI tool for analysis
Transfer collected data from your CPQ to your preferred Business Intelligence tool or data layer, e.g. Qlik, Microsoft BI or Tableau. We provide templates for data import and refinement for Qlik Sense.
How Tacton CPQ Analytics drives value in your organization Understand what options and features are selling, and which are not. Discover insights based on demand patterns, quoted vs not quoted parts, learn which products bring the most value Pinpoint deal characteristics linked to wins and losses Eliminating unnecessary portfolio content will help your sales team by removing components and save them fewer clicks with guided selling Design specific configurations that are adapted to region, market and customer to accelerate your sales
The business results of Tacton CPQ Analytics
CPQ Data is Unique
In your CPQ you find data types that aren't stored elsewhere- including sales cycles, quote versions, process information, connection between customer needs and BoM etc
Sales Insights
Learn details about product options, features and which services are most in-demand with your customers, and pinpoint deal characteristics linked to wins and losses
Gain Product Insights
Discover insights based on demand patterns, quoted vs not quoted parts, learn which products bring the most value
Manufacturers across the globe trust Tacton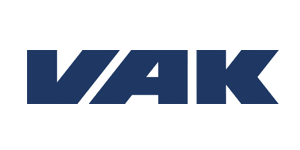 "Tacton helped us reduce our design time significantly by making our product portfolio ready-made to fit perfectly together"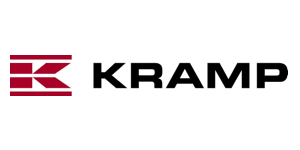 "Tacton ensures that products are already validated from a design and manufacturing point of view before an order is even placed"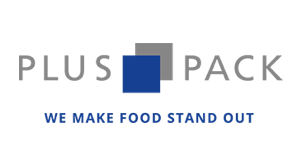 "With CPQ our sales teams could interpret the needs of the customer and quickly identify which solutions within our entire product line best met those needs"