Tacton CPQ Omnichannel Sales
Give your customers a fast and flawless buying experience in any sales channel
Tacton CPQ Omnichannel Sales enables your individualized complex industrial products to reach new markets – faster.
Get more sales feet on the ground and let your customers engage with you through their preferred channels.
How Tacton CPQ Omnichannel Sales helps manufacturing companies
Empower sales partners to use your Configure-Price-Quote in same way as Direct Sales
Let your distributors, resellers and dealers create quotes and orders with the same easy-to-use sales automation tools as your direct sales learned to love. That includes needs-based guided selling, conflict resolution, visualization, instant pricing, CAD automation, and one-click quote generation.
This makes it easier for you to attract and onboard new partners, and easier for partners to onboard new employees.
Give flexibility and control to your partners
Every partner is unique. In Tacton CPQ you ensure that each partner gets it own sales experience customized to their needs and requirements. That includes product sales eligibility, custom discounts and price lists, tailored branding of CPQ and quotes, as well as local quote languages to fit with partner's market.
Leverage your Partner Relationship Management systems (PRM) with connection to Tacton CPQ*
If you keep track of your partners' sales opportunities via a PRM, you can integrate that PRM with Tacton CPQ so that partners easily can Configure, Price and Quote in Tacton and then bring over Opportunity data and Quote documents easily to the PRM.
*Requires Tacton CPQ Integrations Option.
Let your customer buy accurate and buildable configured products at anytime from anywhere
With Tacton CPQs Self-Service, you can embed the same easy-to-use sales tools that your direct sales are using, directly on your public website or eCommerce web shop. With needs-based guided selling, conflict resolution, visualization, instant pricing, CAD automation, and more, Tacton CPQ Self-service makes buying capital equipment easy, yet accurate and correct. In this way, you can sell your full portfolio in your self-service channel – not only simple products and spare parts. At last, the vision of no-touch configure-to-order is within reach.
All channels driven by one source-of-truth product definition
All channels are fed with the same baseline product, pricing and quote definition. Since new product releases are centralized through Tacton Administration, you have full control of what is being offered to all markets and channels. This reduces product maintenance and shorten time-to-market for your latest and greatest product features. And creates consistency across your engagement channels.
Allow your prospects to explore your full product capabilities before reaching out to sales
As reported by Gartner, B2B customers spends merely 5% of their buying journey with your sales reps. Manufacturing companies need to find ways to influence customer decisions, especially early in buying journey. Tacton CPQ Lead Generation, allows you to embed Tacton product configurator on your website or web shop, including visualization and Augmented Reality*. While displaying no pricing or quotes, it does allow an anonymous prospects to explore your full product capabilities and share the configured product with other members of the procurement team. Once ready to engage, prospect can ask for a quote, generating a Lead in Tacton CPQ for direct sales or partner to pick-up.
*Requires Tacton CPQ Visualization Option.
The Business Results of Tacton CPQ Omnichannel Sales
Increase Revenue
Boost your go-to-market execution by enabling more partners and even end customers themselves to define and purchase your products
If you in the past only managed to sell simpler products through self-service, you can now sell your full portfolio in all sales channels.
Allow your customer to choose their preferred channel to engage with you
Decrease your time-to-market for new product options with a shared product definition across all sales channels. This consistency across your engagement channels will provide a competitive edge.
Reduce Cost
Easier to attract and onboard new partners and easier for partners to onboard new employees. All in all, simplifying sales is a great plus when expanding your partner network into new markets
Decrease the ramp-up time your partners' sales reps
With easy-to-use self service you decrease sales costs and response times, optimizing the buying experience for your customers.
Increase your quote and order accuracy in all channels.
Manufacturers across the globe trust Tacton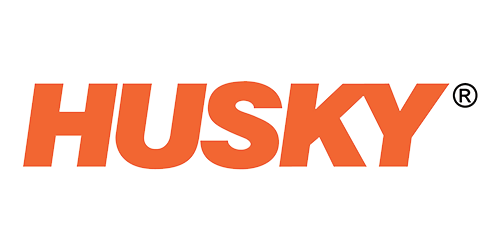 "Tacton supports our solutioning processes globally"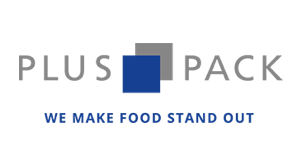 "With CPQ our sales teams could interpret the needs of the customer and quickly identify which solutions within our entire product line best met those needs"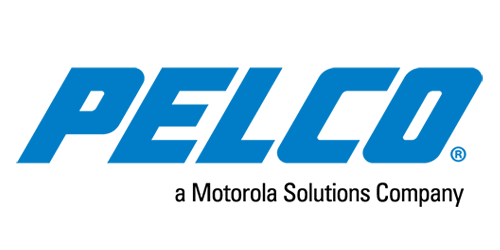 "Tacton CPQ is at the core of our digital journey going forward"
Tacton CPQ Omnichannel Sales Video Library
Get started with a collection of webinar recordings and informational videos about Omnichannel Sales.