Tacton CPQ Quote and Document Generation
Increase your win rates with rich, accurate and branded quote documents
Empower your sales reps to generate quotes of complex capital equipment and services.
With a click of a button. Without requiring technical or sales engineering knowledge.
Your quoting challenges
Compelling and accurate quotes are essential to win B2B deals. For every customer inquiry or requirement change, quote revisions need to be presented fast, to keep your prospect from turning to your competitors. If offering and pricing are inaccurate or inconsistent across quote revisions, customer's trust will be lost. ​
As your products become more individualized, manual quoting becomes cumbersome, slow and prone to errors. How many times did your sales reps copy old quotes to new customers, including faulty outdated product features and prices? How many times did your prospect walk away because your sales engineering department was slow to generate a solution and cost estimate?​
Leave the era of manual quoting behind with Tacton CPQ's automated quoting solutions.
How Tacton CPQ Quote and Document Generation helps manufacturing companies
Data-driven documents means accuracy ​
Any data created by the configuration, pricing or CPQ platform, can be leveraged in the quote content. Since that data has been validated with Tacton CPQ's configure-to-order constraints and pricing rules, quote accuracy will be safeguarded. Your quotes will always contain your latest and greatest product options and prices, in addition to the correct legal terms. With data-driven documents you will sell with certainty and quote with confidence. First time right – every time.
Fast quoting without technical support​
With one-click generation, your sales reps can generate accurate quotes any time in the sales process – without the involvement of technical support. Minutes after your customer's inquiry or requirement change, she will have a new quote in her inbox, effectively warding off competitors from your deal.
Effortless quoting means more quotes per sales rep, increasing your revenue.
Rich in detail – early in the sales process​
Since Tacton configuration always presents a full technical solution, the offering in the quote is detailed and rich, down to customer requirements and sales Bill-of-material items. With full price adjustments and discounts, customer net prices can be shown early in the sales process, avoiding surprises down the road. Rich quote data means more informed investment decisions by the customer – earlier in the deal. This will close more deals faster.
With Tacton CPQ options you can further enrich your quotes with product visualizations and CAD drawings.
Branding and document layout​
Since Tacton CPQ document templates are built in Microsoft Office-programs you can leverage all the branding and layout capabilities they offer, including fonts, styling, graphics, tables, document structure, table of contents and more. First impressions last – make sure you are on brand in every quote.
Use it for more than quotes​
Leverage CPQ's transactional data for other sales supporting document types, such as tech specs, operation manuals, contracts, safety instructions, pricing reports and more. With support for Word, Excel and PDFs, only your imagination sets the limits on how to use our document solutions.
Flexible to win more deals​
Although Tacton CPQ strengthens a consistent quoting process in your sales organization, it also allows sales reps to adjust quotes according to the situation at hand. For instance, sales rep can decide on what quote chapters to include or exclude for any given revision. Or you can open up for a sales rep to add their own material into the quote.
Share quotes and collaborate with customer​
Stop getting lost in endless email threads and use Tacton Proposal Collaboration to share quote revisions with customers – including 2D and 3D drawings. All the deals' quote revisions are collected in one place for your customer's procurement team, whose members can then login, respond, comment and even upload own their documents as input in the deal. Stay structured and make the buying process simpler for your customer with Tacton Proposal Collaboration.
All sales channels supported​
Leverage the power of Tacton CPQ Quote and Document Generation in all sales channels, including Direct Sales, Resellers and Customer self-service. This will radically increase your quoting volumes and boost your order influx. If you have resellers in your CPQ, each reseller can have its own quote structure and branding.
Project sales collaboration​
Large deals are a team effort. With powerful CPQ collaboration tools, including comments, concurrent editing, dashboards and notifications, your sales projects will run efficient and smooth.
The results of Tacton CPQ*
Sales and quoting labor cost savings
Increased profit from more orders
Manufacturers across the globe trust Tacton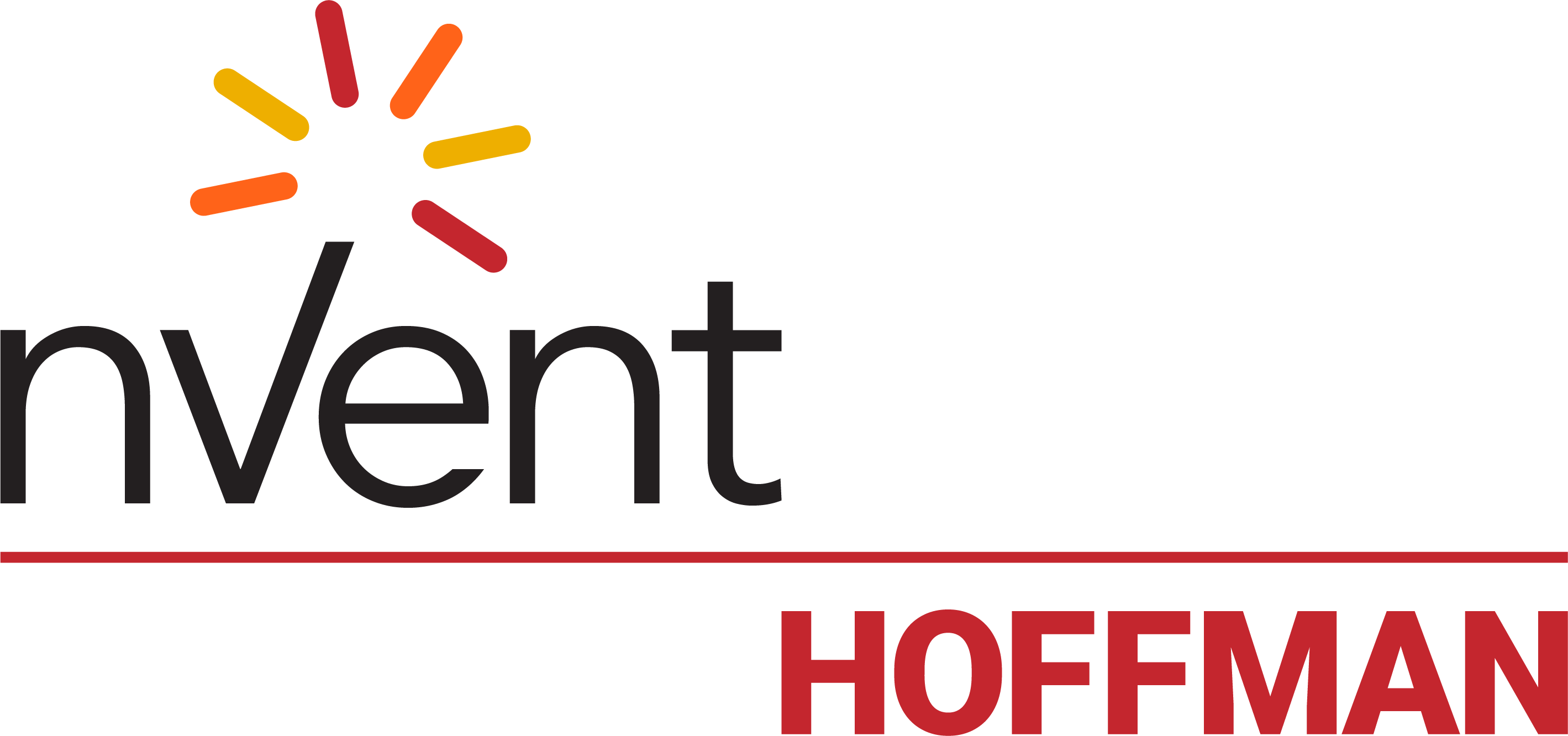 "Tacton will really help customers improve their bottom line"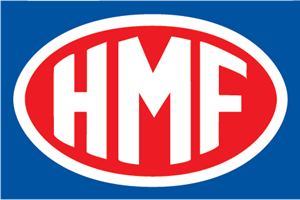 "Working with Tacton CPQ was actually a very important thing in our digital journey"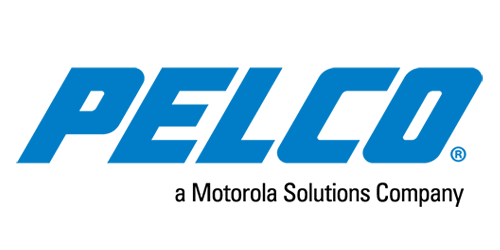 "Tacton CPQ is at the core of our digital journey going forward"