Tacton CPQ CAD Automation
Enable anyone to create accurate 2D/3D CAD drawings for any configured product
CAD Automation done right, by anyone
Streamline your sales process by automatically generating technical drawings of highly individualized and complex manufacturing products – without involvement of technical teams.
Your challenges
If you are selling complex industrial machinery and equipment, you know how valuable CAD files and technical drawings are to your sales process. They ensure clarity and alignment with your customer's requirements, as well as a seamless process from quote, to order, to fulfillment.
But generating CAD files for every custom product and quote – and quote version – requires costly sales engineering man hours, stalling your sales process and increasing your sales cost. Enter Tacton CPQ CAD Automation.
How Tacton CPQ CAD Automation helps manufacturing companies
Supporting SolidWorks, Creo and Inventor
We support the most common CAD systems in the manufacturing space.
Over 50 CAD file export formats supported
Tacton CPQ CAD automation can create files in most formats supported by your CAD system. In this way you can tailor the CAD files and drawings to the needs of the person who is going to use them, e.g. customer stakeholders, installation engineers, supply chain or architects.
One-click CAD file generation for your sales reps
With Tacton CPQ your sales reps and resellers can configure millions of accurate variants of your product, in order to meet the needs of your demanding customer. With CAD Automation they can then generate detailed technical drawings of the configured product – literally the click of a button. Neither CAD software nor CAD skills are required.
Let sales engineering and your product experts focus on product innovation and let Tacton CPQ CAD Automation handle the day-to-day routine design work.
Let your end customers generate the technical drawings themselves
With Tacton CPQ Customer Self service, you enable end customers to configure their own products in your eCommerce web shop. Adding CAD automation to the mix, they can serve themselves with technical drawings of the product they have configured, before they proceed to checkout and order. That's what we call a no-touch sales and ordering process.
Neither CAD software nor CAD skills required
CAD automation happens directly in the web browser in our SaaS enabled Tacton CPQ sales tool or in your web shop. It requires no CAD software installed on the computer, nor any CAD skills. When we say a click-of-a button CAD automation that is what we mean.
Error free drawings
Since Tacton configurator effectively generates valid-only product variants, so will the resulting CAD automation drawings. With less manual design work and fewer manual internal handovers, CAD automation brings accuracy to your technical drawings.
Effective sharing of the generated CAD files
Your direct or reseller sales reps can share the CAD files with customer through Tacton CPQ's Proposal collaboration feature together with other quote documents. If you are using Tacton CPQ's CRM integrations to Salesforce or Microsoft Dynamics, CAD files and quote document can be made accessible there, becoming assets to be used in your customer conversations out of CRM.
If you store CAD files for customer projects in a Product Data Management system (PDM), we can also automatically store the CAD files and its revisions there.
Easy set-up: Map configuration logic to your CAD parts
Through CAD mapping, you connect the logic, constraints and BOM items in the Tacton product configuration model with the CAD parts and parameters in your CAD system. In this way, the product integrity ensured by Tacton configurator will propagate into the CAD design and technical drawings.
See Tacton CPQ CAD automation in action – from set-up all the way to activation in your sales organization
The business results of Tacton CPQ CAD Automation Reduce Costs
Less reliance on manual labor from sales engineering
Reduce design and drawing errors with configurator-driven data
Reduce customer misunderstandings, by providing detailed and accurate drawings and CAD files early in the sales process
Kick-start production, installation and commissioning of the product with already available CAD files at the time of order Increase revenue
Faster turn-arounds in sales will increase win-rate
Automation will enable more quotes per sales rep, thereby increasing revenue
Empower the customer's procurement teams to make faster decisions, speeding up your sales and quote-to-cash process Increase your competitive edge
Instead of repetitious and tedious design tasks in sales, let your product experts focus on innovation, new Products and value-creating tasks
Allows you to offer individualized designs at much lower cost, giving you a competitive edge
Manufacturers across the globe trust Tacton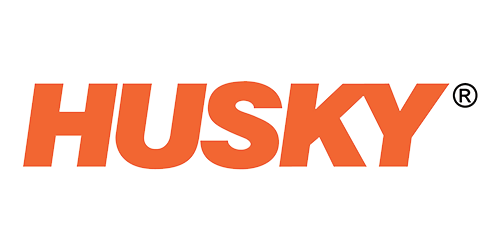 "Tacton supports our solutioning processes globally"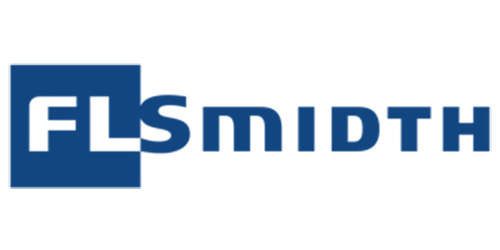 "FLSmidth was impressed by Tacton Configurator's ease of use and maintenance, interactivity, and robustness as a product configurator and sales configurator"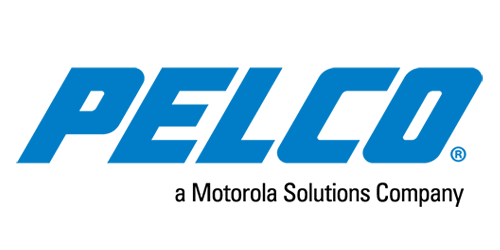 "Tacton CPQ is at the core of our digital journey going forward"
Our CAD Automation Partners
Tacton for SolidWorks can quickly create 3D CAD models and 2D drawings

Tacton for Autodesk Inventor will always produce models and drawings that are valid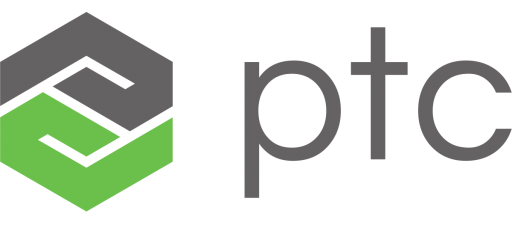 Engineers will spend less time on repetitive tasks by integrating with PTC Creo
CAD Automation Video Library
Get started with a collection of webinar recordings and informational videos about CAD Automation.