Tacton CPQ Subscription Pricing
Guide customers to the perfect solution including complex industrial equipment and matching service contracts, based on their unique needs with subscription pricing for manufacturing
Subscription Pricing is the next industry disruptor
The prices for industrial products are falling, and not just because of increasing competitive pressure. Standardization and digitalization mean that complex machines and systems can be produced fast, and cheap. In order to compensate for the falling margins, manufacturers are increasingly relying on tailor-made and innovative services.
Criteria such as availability, energy efficiency, and total operating costs are becoming more important for customers for their purchases. Companies must be able to take these customer requirements into account when configuring the product and to offer the right services with the first offer and price them attractively. Because: The right services turn a good product into the perfect product.
Tacton CPQ Subscriptions capabilities enable companies to configure complex capital goods without errors and to select the right services for the configured product within the CPQ environment. The advantages are obvious: all information relevant to sales and distribution (product configuration, offer documents, CAD documents, services offered) is stored and created centrally in the CPQ system.
Why manufacturers choose Subscription Pricing Always offer the correct and optimal service contract for the specific configured equipment Combine one-time, recurring, and usage-based charges to optimize your pricing Forecast predictable revenue for you, and predictable costs for your customers
Manufacturers across the globe trust Tacton

"Tacton will really help customers improve their bottom line"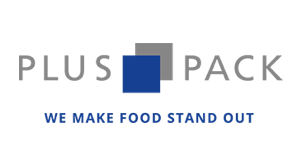 "With CPQ our sales teams could interpret the needs of the customer and quickly identify which solutions within our entire product line best met those needs"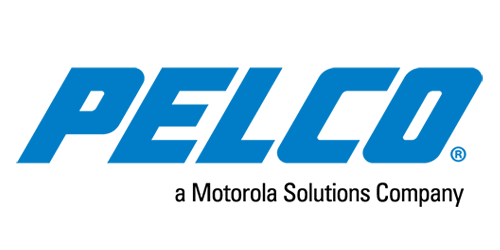 "Tacton CPQ is at the core of our digital journey going forward"